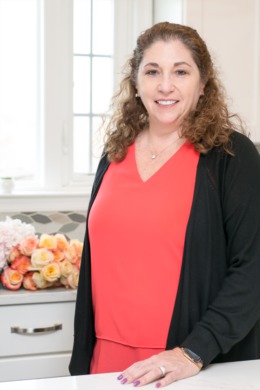 Randi Lynn brings 20+ years of sales experience to the Essig Team. Since joining the team in March of 2016, Randi has been responsible for team support, training, client management, coordinating transactions, and team branding.
Prior to joining the Essig Team, Randi spent her career at various companies where she consistently stayed in the top 5% of her sales team and earned honors such as #1 in Account Retention, Top 5 in Revenue Growth Annually for seven years, and #1 in New Account Acquisition. With her prior sales experience, she excelled in her real estate career and became Greater Board of Baltimore Realtor's Rookie of the Year in 2005.
Outside of the office, Randi enjoys spending time with her family. She is a proud mom of two wonderful kids and two Labradoodles. Her hobbies include reading, walking and Zumba.